Get A FREE No Obligation Quote Today!
Complete ADU Design And Construction Services
What is an ADU?
An ADU or Accessory Dwelling Unit is a small secondary residential unit that is constructed on the same lot as a primary residence. It can be attached or detached from the main house, and it comes with its own entrance, kitchen, bathroom, and living space. ADUs are becoming increasingly popular in many cities, especially in California, where the state has eased regulations to encourage their construction.
Why should you consider building an ADU?
Building an ADU is a great way to maximize the potential of your property. It can provide you with additional rental income, increase the value of your property, and provide a solution for family members who need to live close by. An ADU is also an excellent way to add more living space.
How to Build an ADU
Building an ADU can be a complex process that requires the expertise of a professional ADU contractor like My Space Remodeling. We have completed 100s of ADUs in Los Angeles County.

Here Are The Steps Involved In Building An ADU:

Step 1: Determine if an ADU is allowed on your property.
The first step in building an ADU is to determine if an ADU is allowed on your property. The regulations governing ADUs vary from city to city, so it is essential to consult with a professional ADU contractor to determine if your property is eligible.
Step 2: Design and Permitting
Once you have determined that an ADU is allowed on your property, the next step is to design the ADU and obtain the necessary permits. A professional ADU contractor will work with you to create a design that meets your needs and satisfies all the city requirements.
Step 3: Foundation and Framing
After obtaining the necessary permits, the ADU contractor will begin with the foundation and framing of the ADU. The foundation is an essential aspect of any construction project, and it is crucial to ensure that it is built correctly.
Step 4: Electrical and Plumbing
The next step is to install the electrical and plumbing systems. The contractor will work with licensed electricians and plumbers to ensure that all the systems are installed correctly and meet all the city codes.
Step 5: Interior and Exterior Finishes
After the electrical and plumbing systems are installed, the contractor will move on to the interior and exterior finishes. This includes installing insulation, drywall, flooring, roofing, and siding.
Step 6: Final Inspection
The final step in building an ADU is to obtain a final inspection from the city. The inspector will review the construction to ensure that it meets all the city requirements and codes.
Why Choose My Space Remodeling ADU Construction Services?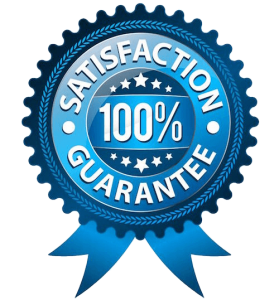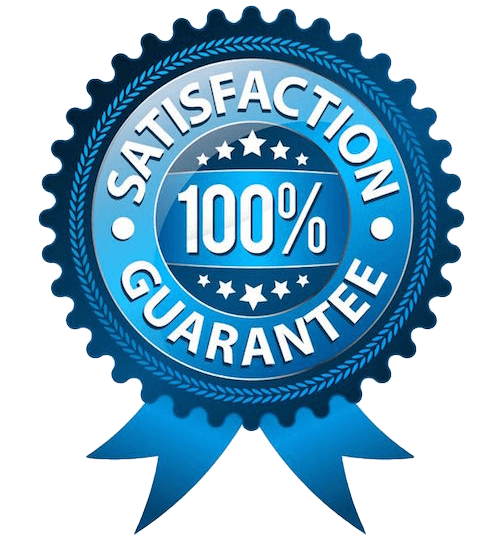 At our company, we have a team of experienced ADU contractors who can help you build your ADU from start to finish. We have been providing high-quality ADU contractor services for many years, and we have a proven track record of delivering exceptional results for our clients.
We pride ourselves on providing our clients with personalized service and attention to detail. We will work closely with you to ensure that your ADU is built to your exact specifications and meets all the city requirements.
Conclusion
In conclusion, building an ADU is an excellent way to add more living space to your property and increase its value while providing a solution for family members or tenants who need affordable housing options. With our team of professional ADU contractors, we can help you navigate the complexities of ADU construction and deliver exceptional results.
If you are considering building an ADU, don't hesitate to contact us today. Our team is ready to answer any questions you may have and provide you with a free consultation to help you get started on your ADU construction project.