Free In-Home Estimates Schedule Today (855) 487-7407
Altadena, California Home Remodeling Contractor
Live in Altadena, California?  Whenever you're considering a home remodeling project or room addition, give us a call for a free consultation and estimate.  We're the local home improvement professionals, ready for your bathroom remodel, kitchen remodel, and outdoor living additions.  A fully insured and licensed general contractor, we can take care of everything.  My Space is a family owned and operated business, with over a decade of combined management experience.  Our goal is to earn your trust and deliver complete satisfaction.  We'll work closely with you to make the best use of your budget, delivering the ideal style and features.  To get things rolling we can offer 100% financing on approved credit and easy payment terms for those with poor credit.
Zillow notes that the housing market in Altadena is very hot with just over 1 1/2% price growth for 2016 and a "home value index" already at $713,800 (http://www.zillow.com/altadena-ca/home-values/).  So it makes a lot of sense to stay put and enhance where you are right now.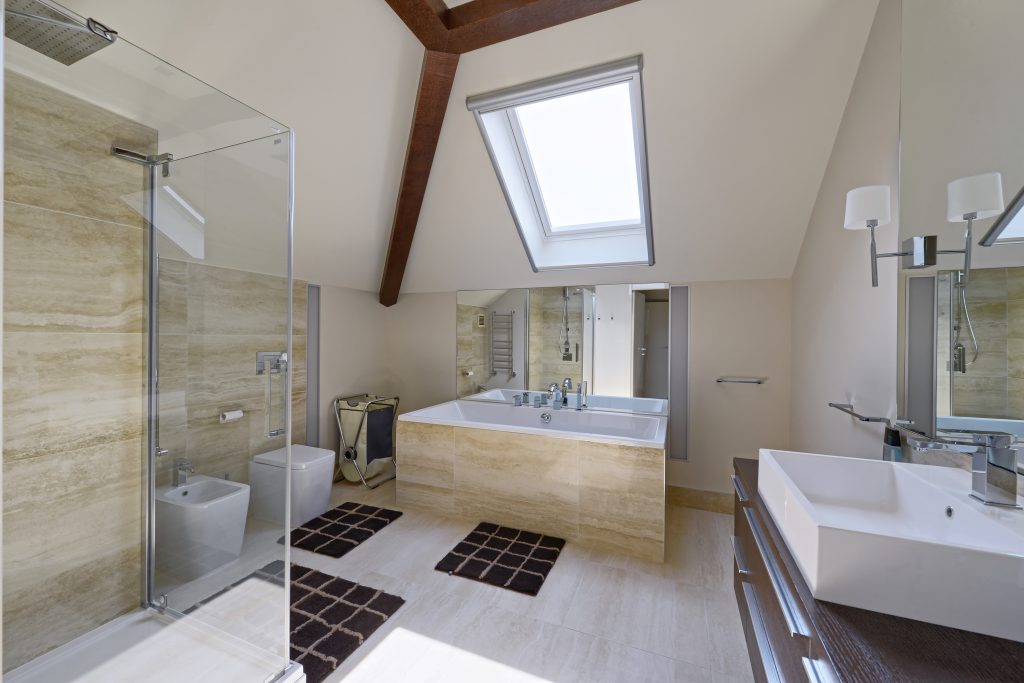 Altadena Bathroom Remodeling Services
Tubs, showers, sinks, and toilets take on a surprising amount of wear and tear, and before long start looking dated. So how about a bathroom remodel with the latest in top-quality fixtures and materials? You'll likely be amazed by the many choices of style, amenities, and creature comforts now available. We'll create a unique space with modern elegance, glamorous style, amazing luxury, or cottage simplicity — your choice!. Get more information on our bathroom remodeling services.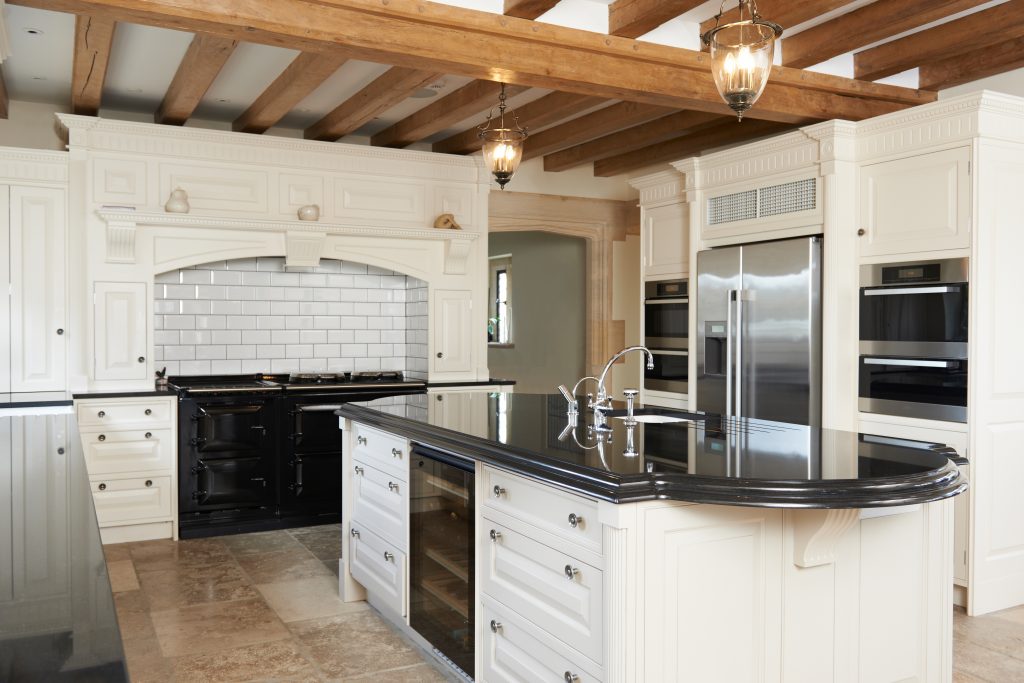 Exceptional Kitchen Remodels
After years of use kitchen cabinets, counter tops, and appliances become worn and outdated.  If there hasn't been a kitchen remodel since your Altadena, California home was built then it's time for a major update, especially if you're considering selling in a few years. Take care of that now and enjoy the benefits in the years until then. New cabinets, granite counter tops, specialty sinks and fixtures, and built-in appliances combine to make a huge difference.  How about dual ovens and a gourmet stove top?  If there's not enough space or the current layout makes poor use of space we can add an island, or completely re-structure the area. Visit our kitchen remodeling page for more information.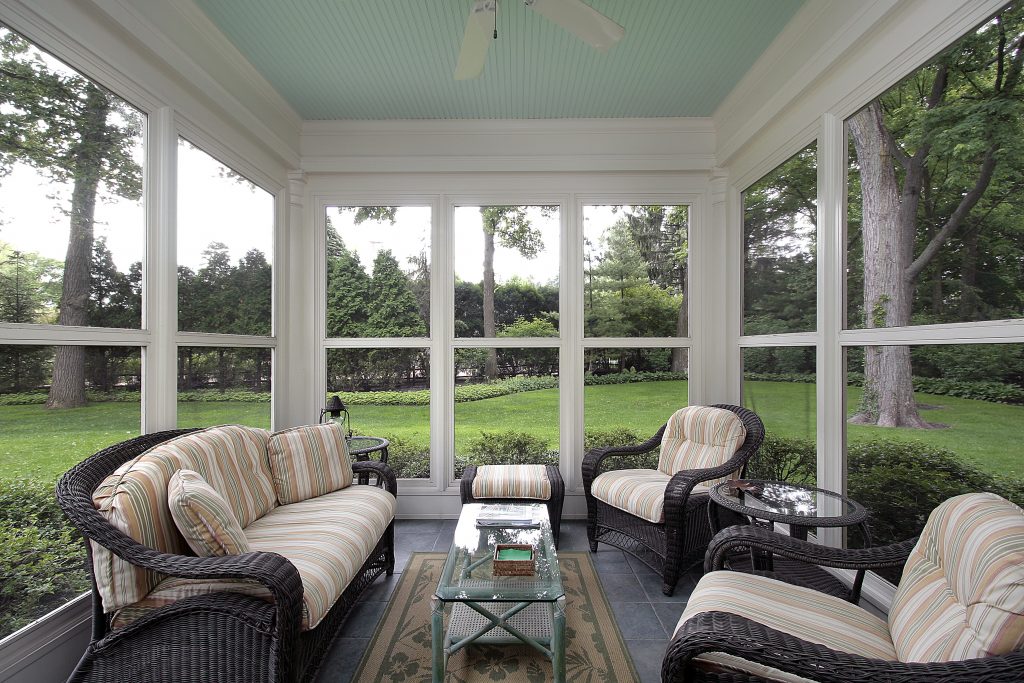 Room Addition Specialist of Altadena
Our designers and crews are ready to tackle room additions for commercial buildings as well as for homes.  Second-story additions are great for growing families, as is adding a playroom.  Rather than just a bathroom remodel, how about adding an elegant master bedroom suite?  For businesses we can add office space or a conference room, as well as more storage and display space.  Whether residential or commercial, adding a rental wing is a great route towards greater financial stability.
TIP:  The web page http://www.trulia.com/real_estate/91001-Altadena/ reports an average asking price of $491 per square foot for homes in Altadena.  But that's only a very rough estimate of the cost and added home value of a room addition.  The actual cost will vary widely depending on the size of the addition, construction details and materials, the type and number of electrical and plumbing fixtures, and so on.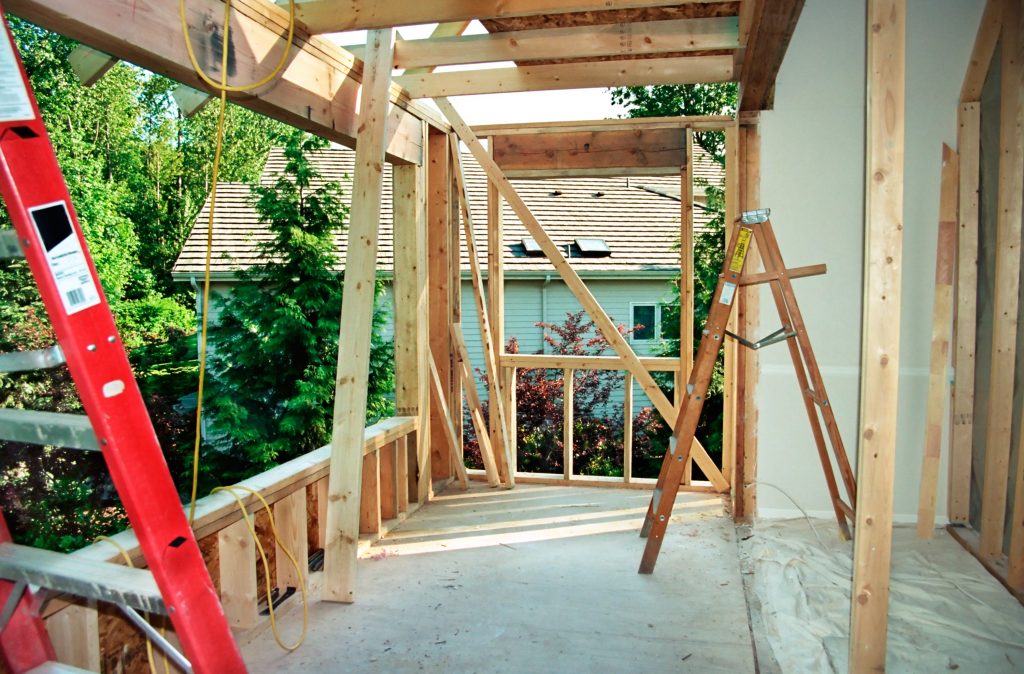 Outdoor Renovations & Additions
Free-standing and attached outdoor living areas add extra space at a fraction of the cost.  A patio enclosure can create a wonderful sunroom, and patio covers and an outdoor kitchen (with or without a kitchen remodel) extend your cooking, dining, and living experience out into the lawn for the ultimate California experience.  We're also Altadena's experts for the design and construction of decks and gazebos.
Choosing the Right Contractor
Other than relatively straightforward projects such as decks and gazebos, Consumer Reports Magazine recommends hiring a general contractor so that you don't have to hire and coordinate multiple companies (such as construction, electricians, plumbers, and roofers) yourself.  That's almost always the case for a bathroom remodel or kitchen remodel.  They also recommend that you get detailed bids from at least three contractors.  Pay attention to those details — the cheapest bid isn't always the best deal, and may not even deliver what you want.  And fully investigate their licensing, insurance, and consumer comments.  (http://www.consumerreports.org/cro/home-garden/resource-center/choosing-a-contractor/overview/index.htm)

Stay Legal: Altadena Permits
As in just about every location in the US, the City of Altadena CA requires a permit for room additions and remodeling projects (including re-roofing and fence replacements).  To protect occupants as well as you as a consumer, the permit process includes submitting plans along as well as inspections for critical items.  Furthermore, zoning restrictions may limit what you can do, even on your own property.  So always start out by understanding the requirements.  You can find out more at http://cityofpasadena.net/PermitCenter/Pasadena_Construction_Type_Permits/.