Looking to build an ADU in East Los Angeles? My Space Remodeling is here to help you with every step of the Accessory Dwelling Unit (ADU) design and construction. Since we do not use any sub-contractors, we are simply the best option when it comes to ADU construction in East Los Angeles. Give us a call today to schedule a consultation, we can go over all the options and details to build the best ADU to accommodate your needs and budget.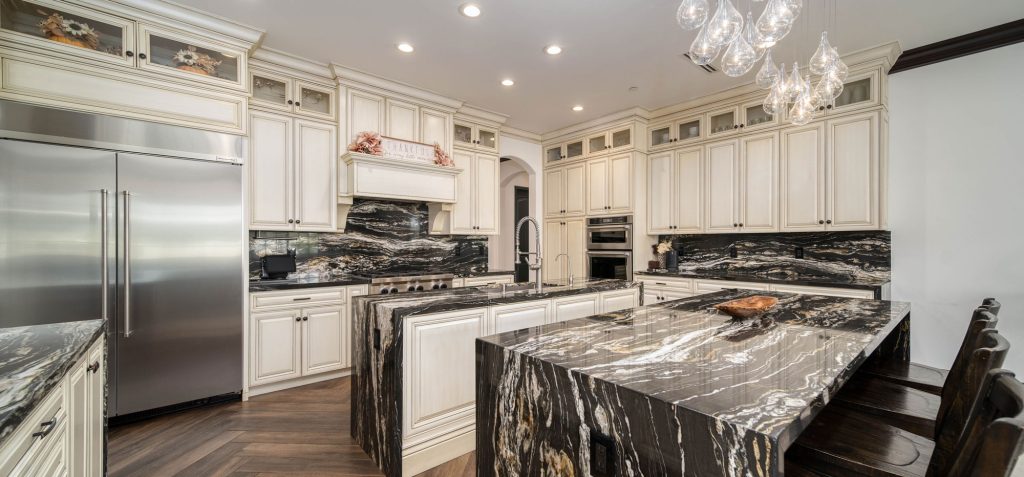 ADU Design
A well-designed accessory dwelling unit can elevate the aesthetics of your property while providing functional living space. Our team of skilled designers can help you create an ADU that blends seamlessly with your existing architecture while meeting your unique needs. With attention to detail, we'll meticulously guide you in choosing the suitable materials, colors, and layout to bring your vision to life.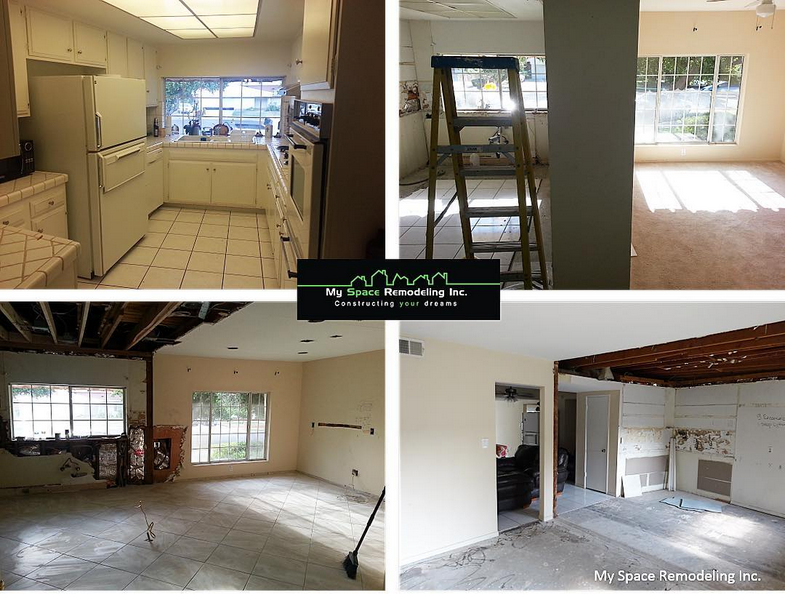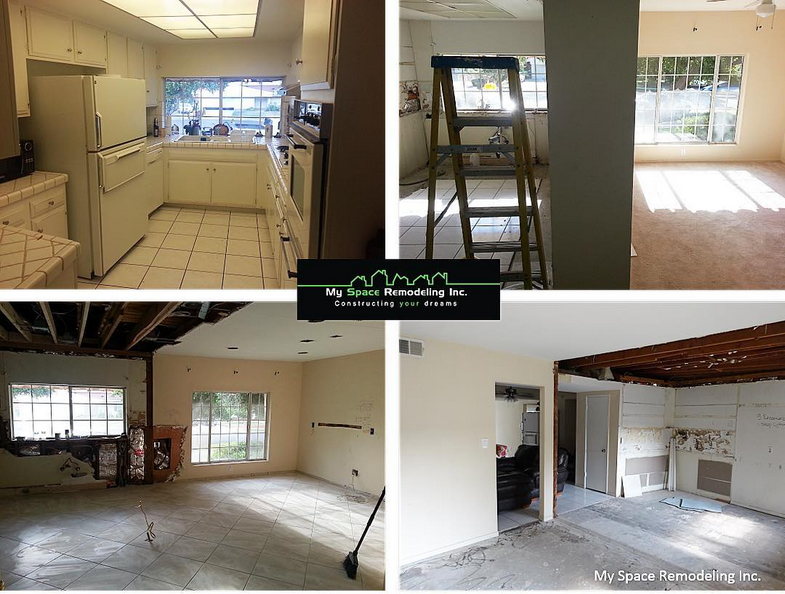 ADU Construction
Building an accessory dwelling unit is a critical decision since it is a vital addition to your home. At My Space Remodeling, our mission is to guarantee you get the most out of your investment. We offer transparent pricing and an effective construction approach, so you can be involved in every decision. Our team uses innovative construction skills to deliver an ADU that meets all standards and we use the best tools and techniques available.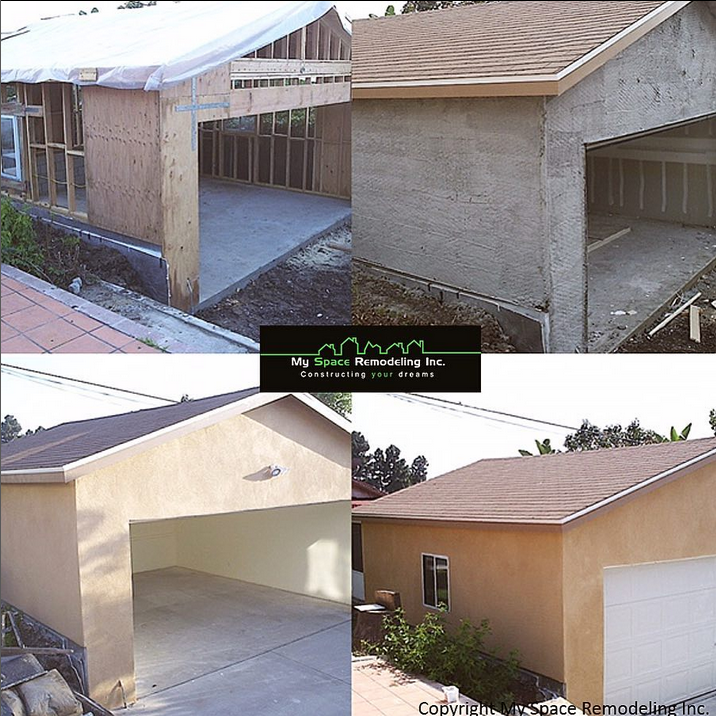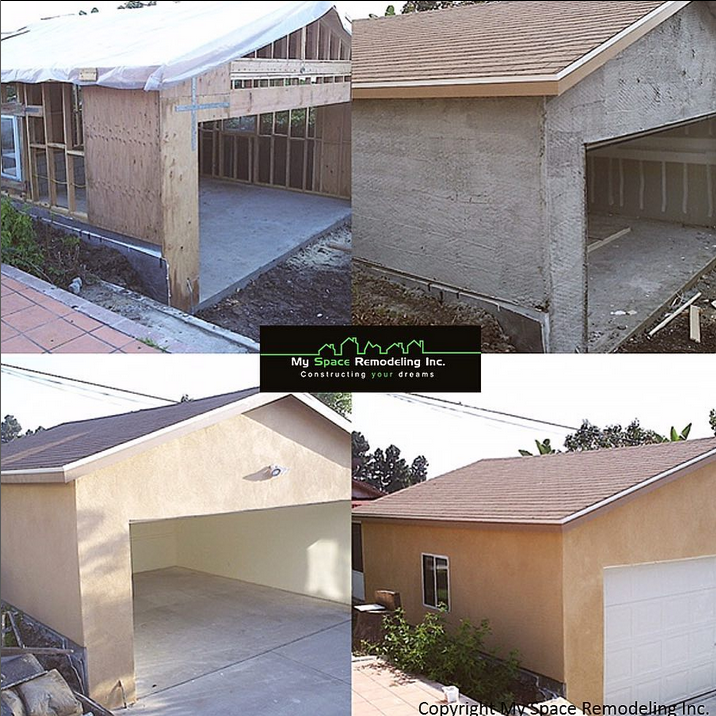 Why Choose My Space Remodeling
Locally Owned & Operated
Experienced Builders
Always On Time & Budget
5-Star Google and Yelp Reviews
Upfront Estimates
Financing Available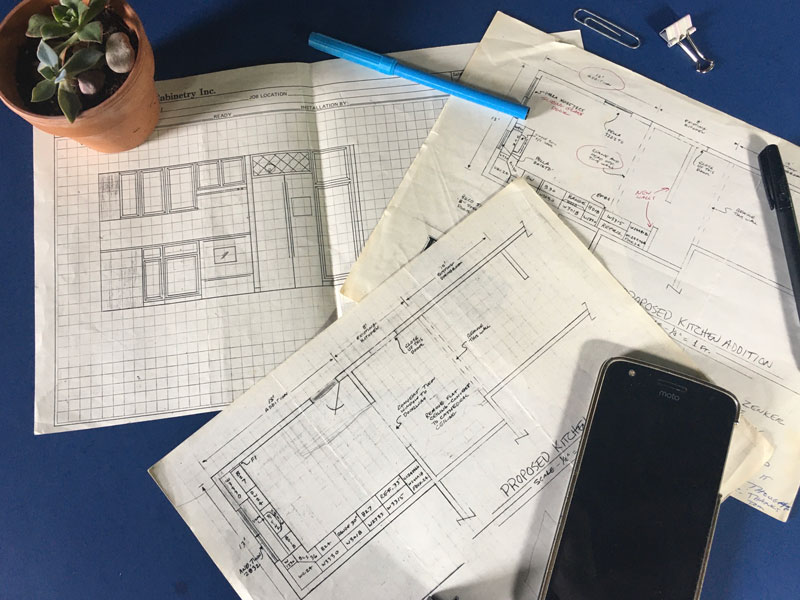 Stand Alone ADU
Our freestanding units offer a unique living experience that gives you a new habitable space without sacrificing the amenities of your house. With a focus on quality materials and personalized design, our ADUs are built to the highest standards to give you a safe and comfortable living environment. Choose from our range of customizable selections to create a space and we will get to work immediately. Whether you're aiming to create a home office, guest house, or rental unit,  or you just want your own private area, the sense of freedom you get in the end will be fully worth it.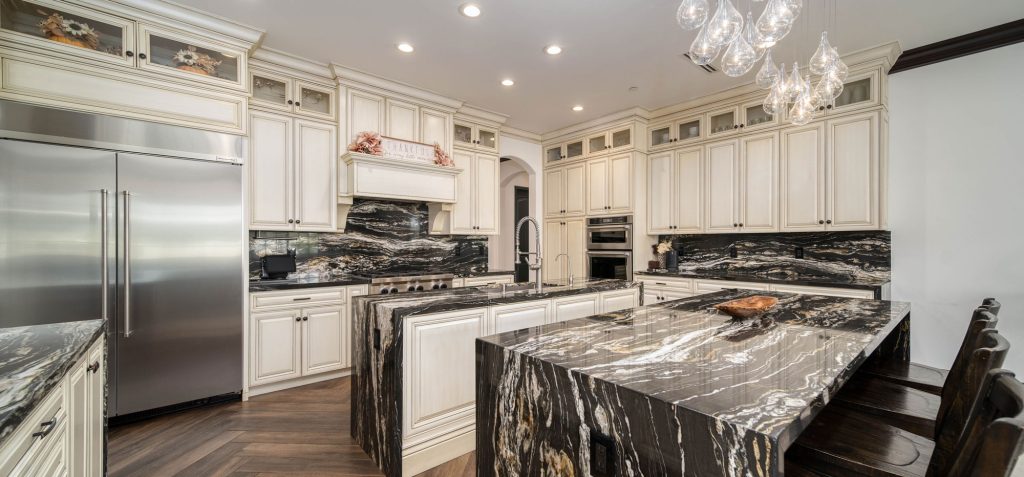 ADU Construction Process
To construct an ADU, it's essential to follow these steps in a precise and systematic manner:
Step 1: Research the regulations in your area to ensure that building an ADU is allowed.
Step 2: Once you've confirmed that it's permitted, obtain the necessary permissions and collaborate with our team to design the ADU to your specifications while also adhering to city regulations.
Step 3: Our skilled contractors will begin the process by laying the foundation and framing the ADU.
Step 4: Electrical and plumbing systems will be installed with careful attention to detail and compliance with city requirements.
Step 5: We will handle the interior and exterior finishes, including insulation, drywall, flooring, roofing, and siding.
Step 6: The final step is to schedule a comprehensive inspection to ensure that everything meets the requirements and codes set forth by the city.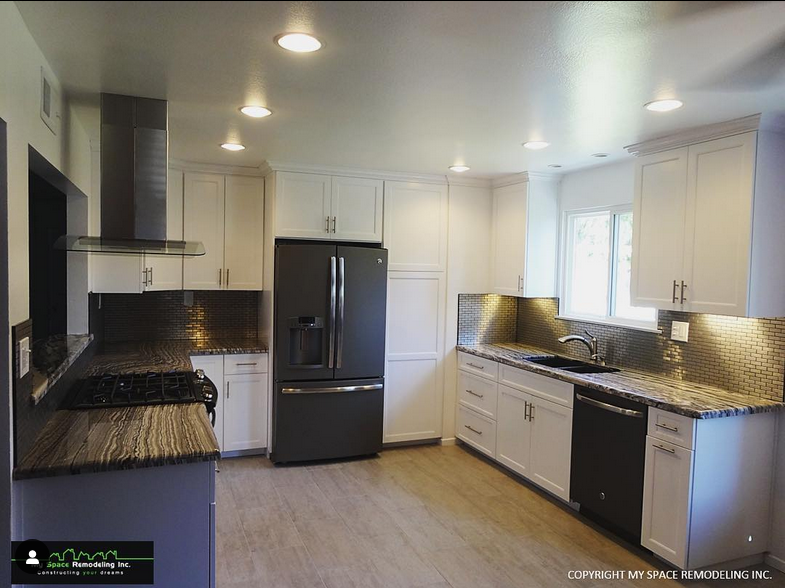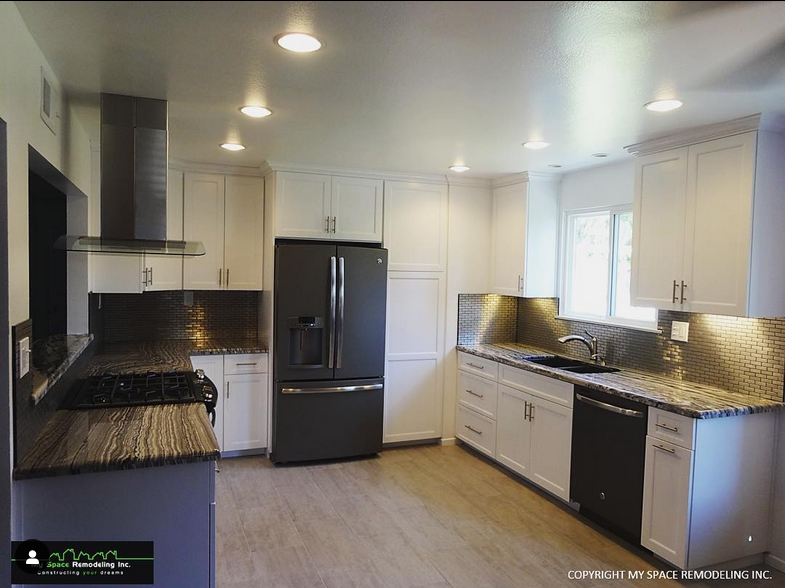 More About the My Space Remodeling Family
My Space Remodeling is a fully licensed and insured building contractor specializing in ADU design and construction. We service all the East Los Angeles and surrounding areas. We offer a broad range of remodeling and design services. My Space Remodeling has an A+BBB Rating and 5-Star Yelp customer reviews. Give us a call today at 855-487-7407 to schedule a free in-home estimate.