Are you looking for an experienced ADU contractor in El Monte? My Space Remodeling is a top-rated general contractor specializing in ADU design and construction. ADUs can provide additional income while significantly raising your property value. Contact us today at 855-487-7407to schedule a complimentary consultation. Our experienced general contractors can answer all your questions and turn your dream project into a reality while staying within your budget.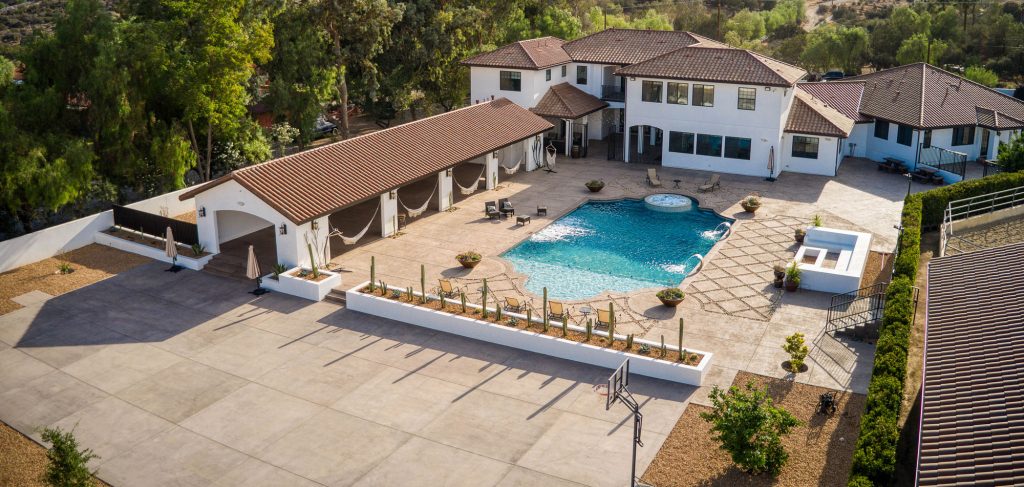 ADU Design
A well-designed accessory dwelling unit can elevate the aesthetics of your property while providing functional living space. Our team of skilled designers can help you create an ADU that blends seamlessly with your existing architecture while meeting your unique needs. With attention to detail, we'll meticulously guide you in choosing the suitable materials, colors, and layout to bring your vision to life.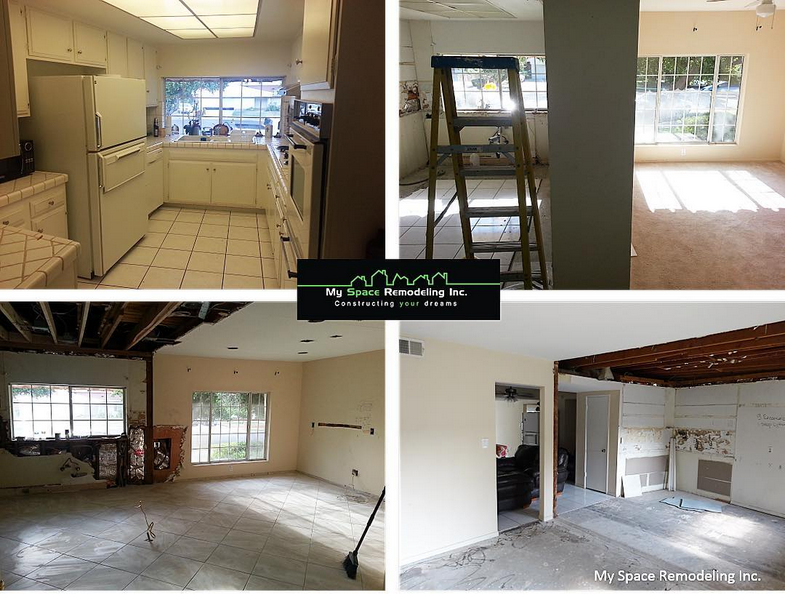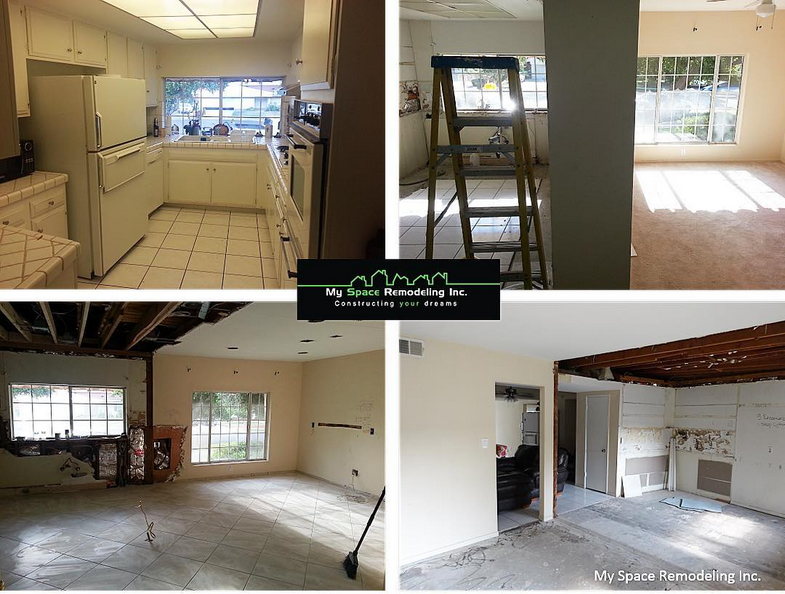 Your Local ADU Contractor In El Monte
Accessory dwelling unit construction requires a team with a keen eye for detail and a commitment to excellence. The construction of accessory dwelling units can be complex, but we take pride in delivering outstanding turnkey solutions. From obtaining permits to coordinating with contractors, we'll handle all the details so you can focus on your vision for your ADU. Regardless of the type of ADU you have in mind, your unit will be built to the highest standards. As a California licensed general contractor My Space Remodeling always follows the California ADU building codes closely so every inspection is passed with flying colors, no surprises which results in no delays.
Why Choose My Space Remodeling
Locally Owned & Operated
Experienced Builders
Always On Time & Budget
5-Star Google and Yelp Reviews
Upfront Estimates
Financing Available
Over The Garage ADU
Are you tired of cramped living spaces but don't want to make unnecessary spending on a full-blown home renovation? Consider an ADU over your garage! This innovative living solution offers a practical way to add extra square footage without sacrificing your budget. With various design options to choose from, you can create a cozy living space right on top of your garage. Additionally, renting out your ADU can provide a steady stream of income. So why wait? Start maximizing your home's potential today with an ADU over your garage.
ADU Process
At My Space Remodeling, we've made the process of constructing an ADU simple and stress-free. We'll walk you through each necessary step to guarantee that everything is done to your satisfaction and knowledge. Here's how the procedure follows:
Step 1: We'll conduct a detailed investigation of your local regulations to determine if you're eligible to have an ADU on your property.
Step 2: Assuming no legal roadblocks are encountered, we'll begin the design process and work closely with you to create a personalized plan that meets your preferences and adheres to all relevant regulations.
Step 3: Once the design is decided, our team of trained builders will begin the construction process, starting with the foundation and framing.
Step 4: We'll then move on to the installation of the electrical and plumbing systems, ensuring that everything is installed to code and meets all mandatory requirements.
Step 5: With the infrastructure all set, we'll proceed with the finishing touches such as flooring, roofing,  siding and insulation, and drywall.
Step 6: Finally, we'll schedule a comprehensive inspection from the city to ensure that your ADU meets all applicable codes and regulations.
More About the My Space Remodeling Family
My Space Remodeling is a fully licensed and insured building contractor specializing in ADU design and construction. We service all the El Monte, California, 91731 and surrounding areas. We offer a broad range of remodeling and design services. My Space Remodeling has an A+BBB Rating and 5-Star Yelp customer reviews. Give us a call today at 855-487-7407 to schedule a free in-home estimate.