Looking to build an ADU in Glendale? My Space Remodeling is here to help you with every step of the Accessory Dwelling Unit (ADU) design and construction. Since we do not use any sub-contractors, we are simply the best option when it comes to ADU construction in Glendale, CA. Give us a call today to schedule a consultation, we can go over all the options and details to build the best ADU to accommodate your needs and budget.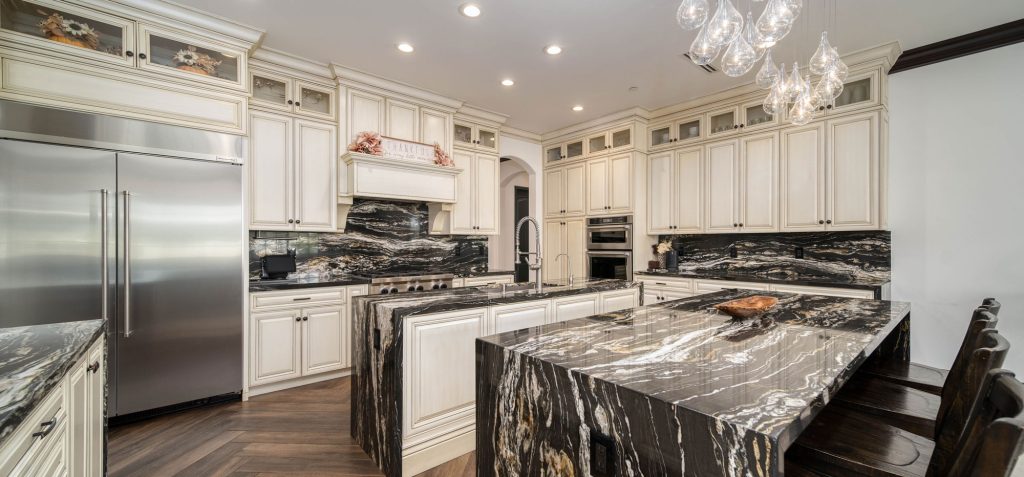 What Is An ADU?
Accessory Dwelling Units are secondary housing units found on the same property as the main residence. These units are smaller in size and can be detached or attached to the primary property. They offer additional living space and homeowners can use them for various purposes such as rental income or housing for family members. They can also be customized based on your preferences or to match the style and architecture of the main house. ADUs are an excellent investment for homeowners looking to increase the value of their property and create additional living space.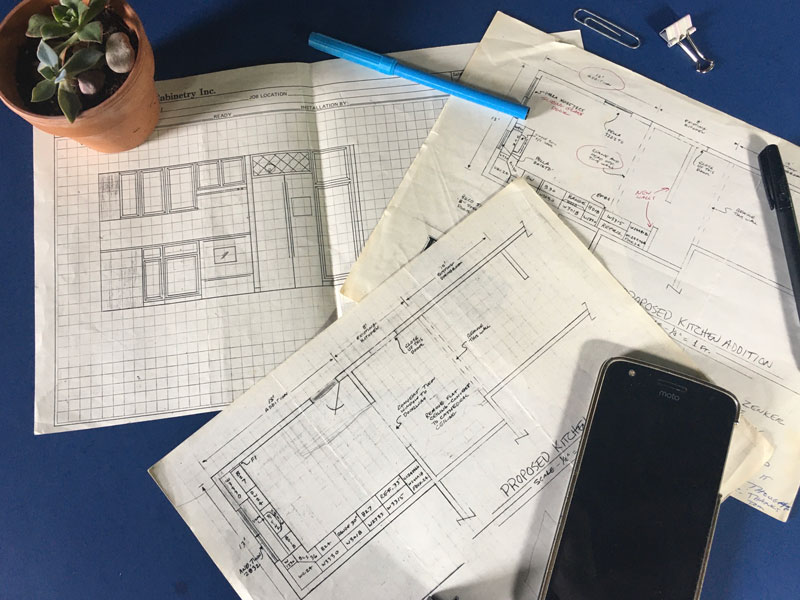 ADU Construction
Building an accessory dwelling unit is a critical decision since it is a vital addition to your home. At My Space Remodeling, our mission is to guarantee you get the most out of your investment. We offer transparent pricing and an effective construction approach, so you can be involved in every decision. Our team uses innovative construction skills to deliver an ADU that meets all standards and we use the best tools and techniques available.
Why Choose My Space Remodeling
Locally Owned & Operated
Experienced Builders
Always On Time & Budget
5-Star Google and Yelp Reviews
Upfront Estimates
Financing Available
ADU Garage Conversions
Need more space? Transform your garage into an accessory dwelling unit! Our garage conversions are the perfect solution for homeowners who want to maximize their property's potential. With our professionals on the case, you'll have a fully functional living space in no time. Say goodbye to underutilized garage space and hello to a new guest house, home office, or rental unit. Plus, you'll save money compared to a traditional addition. Get in touch with us today to learn more about our garage conversion services.
ADU Process
At My Space Remodeling, we've made the process of constructing an ADU simple and stress-free. We'll walk you through each necessary step to guarantee that everything is done to your satisfaction and knowledge. Here's how the procedure follows:
Step 1: We'll conduct a detailed investigation of your local regulations to determine if you're eligible to have an ADU on your property.
Step 2: Assuming no legal roadblocks are encountered, we'll begin the design process and work closely with you to create a personalized plan that meets your preferences and adheres to all relevant regulations.
Step 3: Once the design is decided, our team of trained builders will begin the construction process, starting with the foundation and framing.
Step 4: We'll then move on to the installation of the electrical and plumbing systems, ensuring that everything is installed to code and meets all mandatory requirements.
Step 5: With the infrastructure all set, we'll proceed with the finishing touches such as flooring, roofing,  siding and insulation, and drywall.
Step 6: Finally, we'll schedule a comprehensive inspection from the city to ensure that your ADU meets all applicable codes and regulations.
More About the My Space Remodeling Family
My Space Remodeling is a fully licensed and insured building contractor specializing in ADU design and construction. We service all the Glendale, California and surrounding areas. We offer a broad range of remodeling and design services. My Space Remodeling has an A+BBB Rating and 5-Star Yelp customer reviews. Give us a call today at 855-487-7407 to schedule a free in-home estimate.