You've heard all the buzz about Accessory Dwelling Units (ADUs) and continue to see them popping up throughout Lake Los Angeles areas. Now you might be considering building an ADU and you want an experienced contractor to get it done right, on time and on budget. That contractor is My Space Remodeling. With over 20 years of experience, large construction crew, and top-of-the-line equipment we will complete your ADU project on time and on budget guaranteed. Give us a call today at 855-487-7407 to schedule a consultation.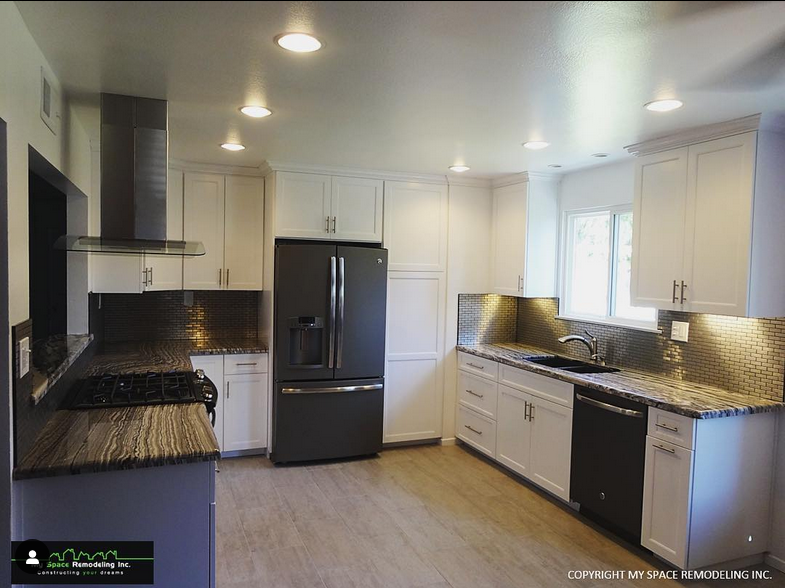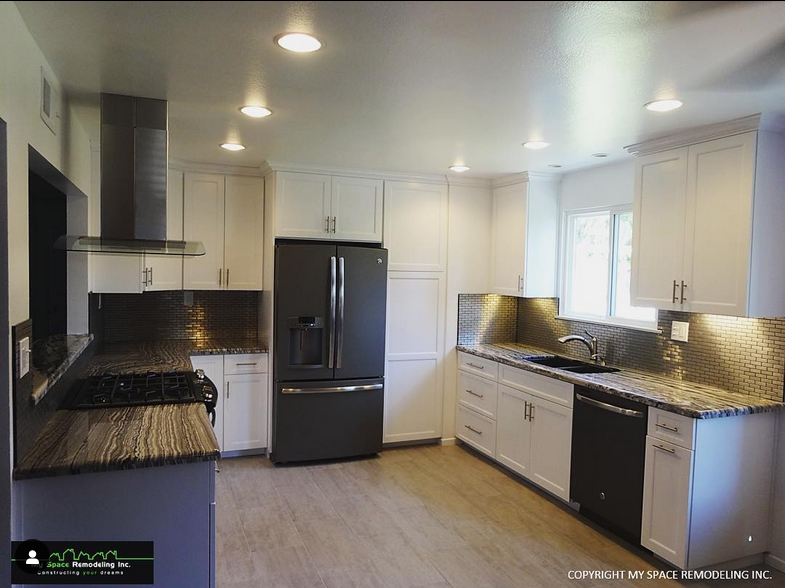 Benefits Of Building An ADU
ADUs are increasingly becoming more widespread because of their functionality.
Lucrative passive income
Having their separate entrances and amenities, ADUs serve as a source of rental income. By offering the comfort of a smaller home you can easily turn this into a secondary gain.
Boost in value of property
Besides renting, having an ADU greatly raises your property's value in the long term regardless of the type.
Ideal for guests, senior citizens, and young members of the family
Your guests will be astonished to find that you can provide a vacancy for them especially if they came from a far place to visit you. On the other hand, you can keep a close eye on elders or younger members of the family without invading their privacy by giving them a living space close to you.
Personal use
It's up to you how you want to use this space. You can have your private workplace, gym, hobby area, or anything else. With the feeling of privacy all yours, this will be your favorite area.
Customization
With your involvement during the process, you get to choose the design and materials used. The ADU constructed will truly be a unique area for you.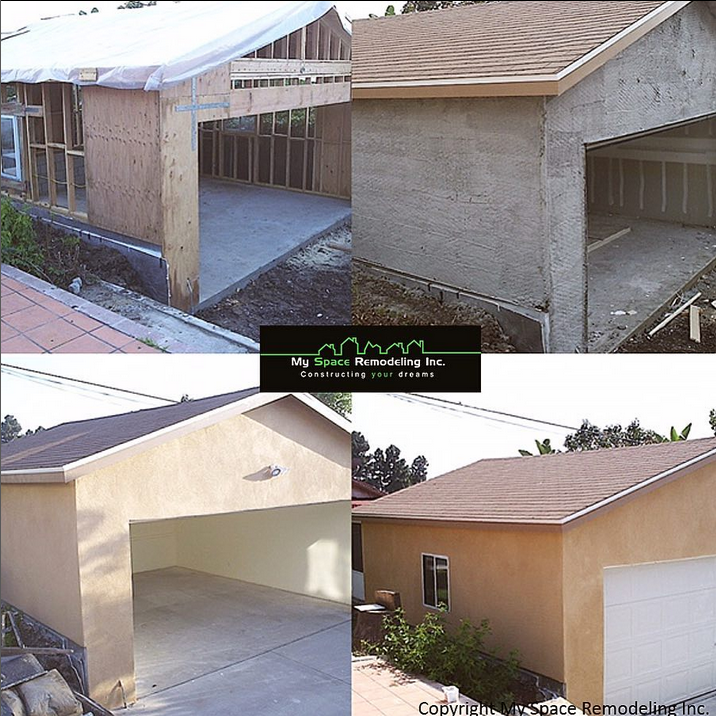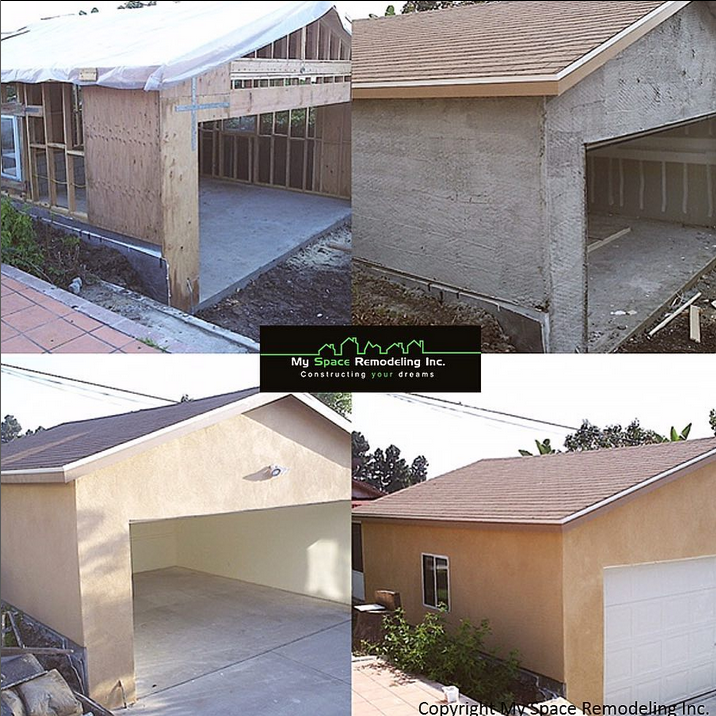 Your Local ADU Contractor In Lake Los Angeles
Accessory dwelling unit construction requires a team with a keen eye for detail and a commitment to excellence. The construction of accessory dwelling units can be complex, but we take pride in delivering outstanding turnkey solutions. From obtaining permits to coordinating with contractors, we'll handle all the details so you can focus on your vision for your ADU. Regardless of the type of ADU you have in mind, your unit will be built to the highest standards. As a California licensed general contractor My Space Remodeling always follows the California ADU building codes closely so every inspection is passed with flying colors, no surprises which results in no delays.
Why Choose My Space Remodeling
Locally Owned & Operated
Experienced Builders
Always On Time & Budget
5-Star Google and Yelp Reviews
Upfront Estimates
Financing Available
Stand Alone ADU
Our freestanding units offer a unique living experience that gives you a new habitable space without sacrificing the amenities of your house. With a focus on quality materials and personalized design, our ADUs are built to the highest standards to give you a safe and comfortable living environment. Choose from our range of customizable selections to create a space and we will get to work immediately. Whether you're aiming to create a home office, guest house, or rental unit,  or you just want your own private area, the sense of freedom you get in the end will be fully worth it.
ADU Building Steps
There are several requirements to build an ADU and here is how we handle the whole procedure:
1 - We check city regulations to make sure it's allowed in your area
2 - We get the necessary permissions and design the ADU to match your style and city codes
3 - Have our contractors lay the foundation and frame the ADU
4 - Install the electrical and plumbing system while complying with city requirements
5 - Add the interior and exterior finishes, such as insulation, drywall, flooring, roofing, and siding
6 - Schedule an inspection with the city to ensure that everything is up to code.
More About the My Space Remodeling Family
My Space Remodeling is a fully licensed and insured building contractor specializing in ADU design and construction. We service all the Lake Los Angeles, California and surrounding areas. We offer a broad range of remodeling and design services. My Space Remodeling has an A+BBB Rating and 5-Star Yelp customer reviews. Give us a call today at 855-487-7407 to schedule a free in-home estimate.