Looking to build an ADU in Lakewood? My Space Remodeling is here to help you with every step of the Accessory Dwelling Unit (ADU) design and construction. Since we do not use any sub-contractors, we are simply the best option when it comes to ADU construction in Lakewood, CA, 90712. Give us a call today to schedule a consultation, we can go over all the options and details to build the best ADU to accommodate your needs and budget.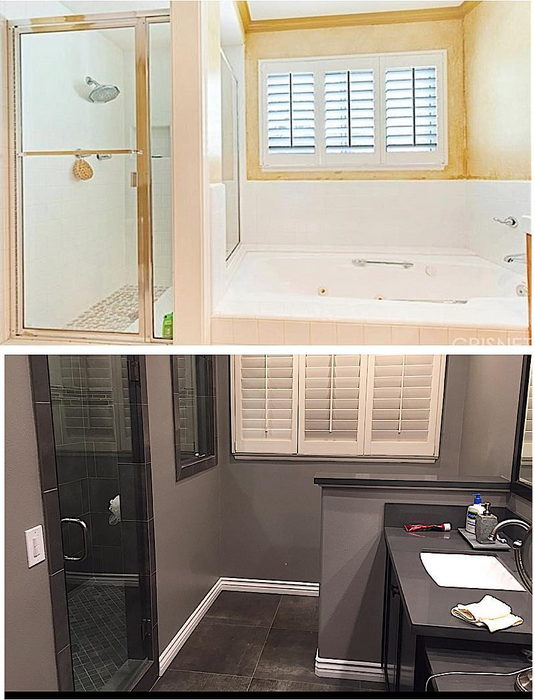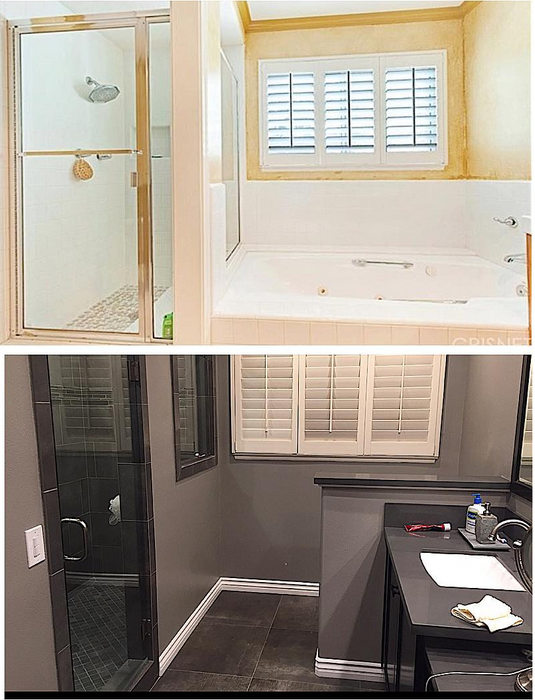 What Is An ADU?
Accessory Dwelling Units are secondary housing units found on the same property as the main residence. These units are smaller in size and can be detached or attached to the primary property. They offer additional living space and homeowners can use them for various purposes such as rental income or housing for family members. They can also be customized based on your preferences or to match the style and architecture of the main house. ADUs are an excellent investment for homeowners looking to increase the value of their property and create additional living space.

ADU Construction Is Our Specialty
At My Space Remodeling, we're passionate about building accessory dwelling units that not only expand your living space but also enhance your quality of life. Our trained builders and contractors are focused on delivering exceptional craftsmanship along with superior customer service by using the latest tools and materials to guarantee that your ADU is built to last and meets all California codes and your unique needs. We aim to make the construction process flawless for you.
Why Choose My Space Remodeling
Locally Owned & Operated
Experienced Builders
Always On Time & Budget
5-Star Google and Yelp Reviews
Upfront Estimates
Financing Available
ADU Garage Conversions
Need more space? Transform your garage into an accessory dwelling unit! Our garage conversions are the perfect solution for homeowners who want to maximize their property's potential. With our professionals on the case, you'll have a fully functional living space in no time. Say goodbye to underutilized garage space and hello to a new guest house, home office, or rental unit. Plus, you'll save money compared to a traditional addition. Get in touch with us today to learn more about our garage conversion services.
ADU Building Steps
There are several requirements to build an ADU and here is how we handle the whole procedure:
1 - We check city regulations to make sure it's allowed in your area
2 - We get the necessary permissions and design the ADU to match your style and city codes
3 - Have our contractors lay the foundation and frame the ADU
4 - Install the electrical and plumbing system while complying with city requirements
5 - Add the interior and exterior finishes, such as insulation, drywall, flooring, roofing, and siding
6 - Schedule an inspection with the city to ensure that everything is up to code.
More About the My Space Remodeling Family
My Space Remodeling is a fully licensed and insured building contractor specializing in ADU design and construction. We service all the Lakewood, CA and surrounding areas. We offer a broad range of remodeling and design services. My Space Remodeling has an A+BBB Rating and 5-Star Yelp customer reviews. Give us a call today at 855-487-7407 to schedule a free in-home estimate.