Looking to build an ADU in Pico Rivera? My Space Remodeling is here to help you with every step of the Accessory Dwelling Unit (ADU) design and construction. Since we do not use any sub-contractors, we are simply the best option when it comes to ADU construction in Pico Rivera, CA. Give us a call today to schedule a consultation, we can go over all the options and details to build the best ADU to accommodate your needs and budget.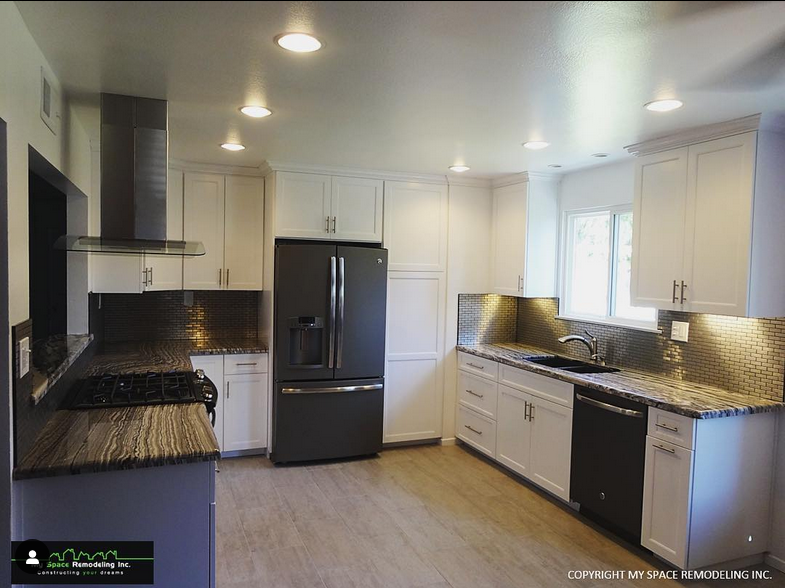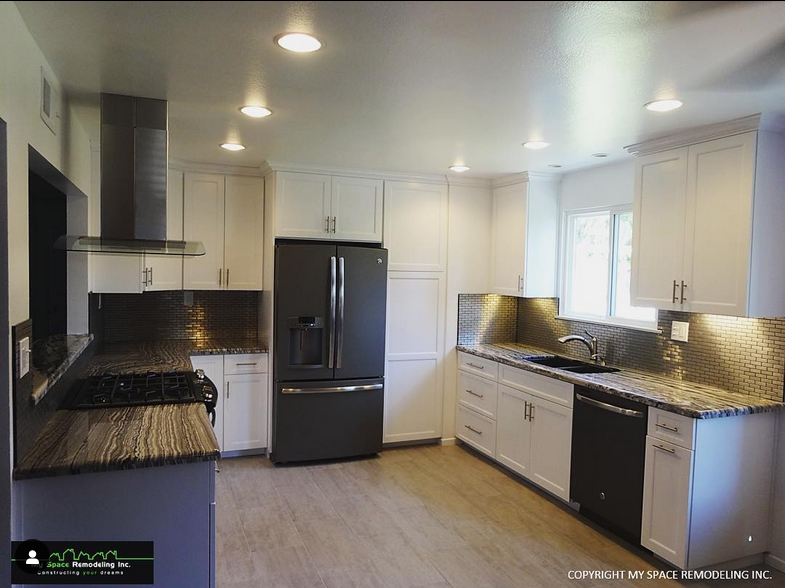 What Is An ADU?
Accessory Dwelling Units are secondary housing units found on the same property as the main residence. These units are smaller in size and can be detached or attached to the primary property. They offer additional living space and homeowners can use them for various purposes such as rental income or housing for family members. They can also be customized based on your preferences or to match the style and architecture of the main house. ADUs are an excellent investment for homeowners looking to increase the value of their property and create additional living space.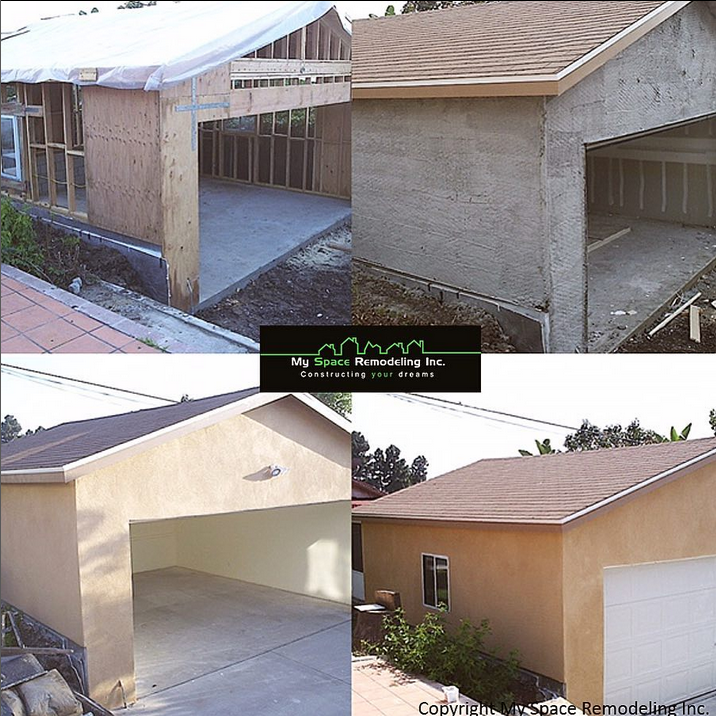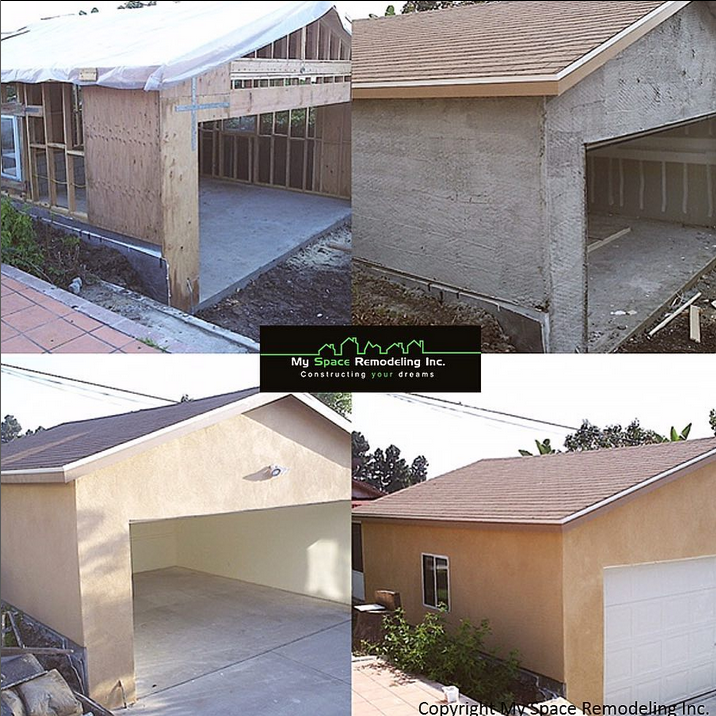 Your Local ADU Contractor In Pico Rivera
Accessory dwelling unit construction requires a team with a keen eye for detail and a commitment to excellence. The construction of accessory dwelling units can be complex, but we take pride in delivering outstanding turnkey solutions. From obtaining permits to coordinating with contractors, we'll handle all the details so you can focus on your vision for your ADU. Regardless of the type of ADU you have in mind, your unit will be built to the highest standards. As a California licensed general contractor My Space Remodeling always follows the California ADU building codes closely so every inspection is passed with flying colors, no surprises which results in no delays.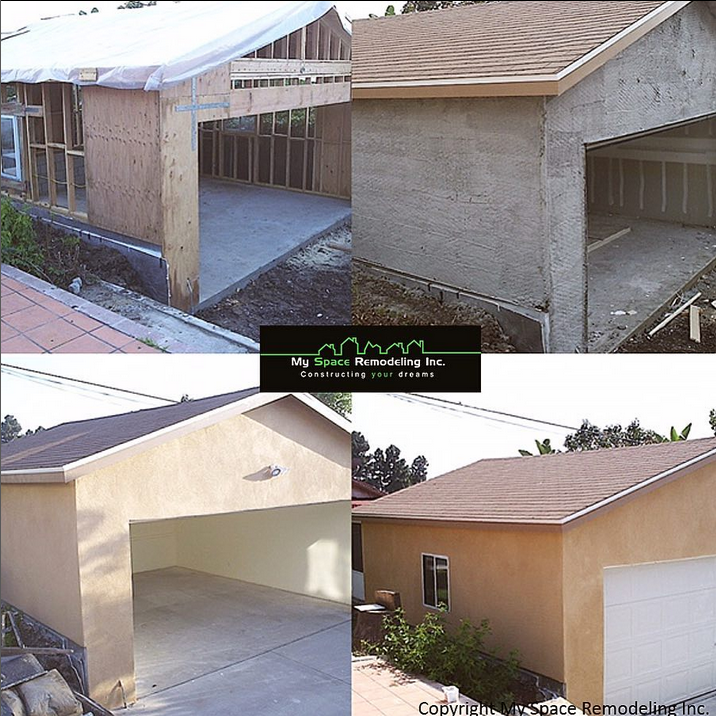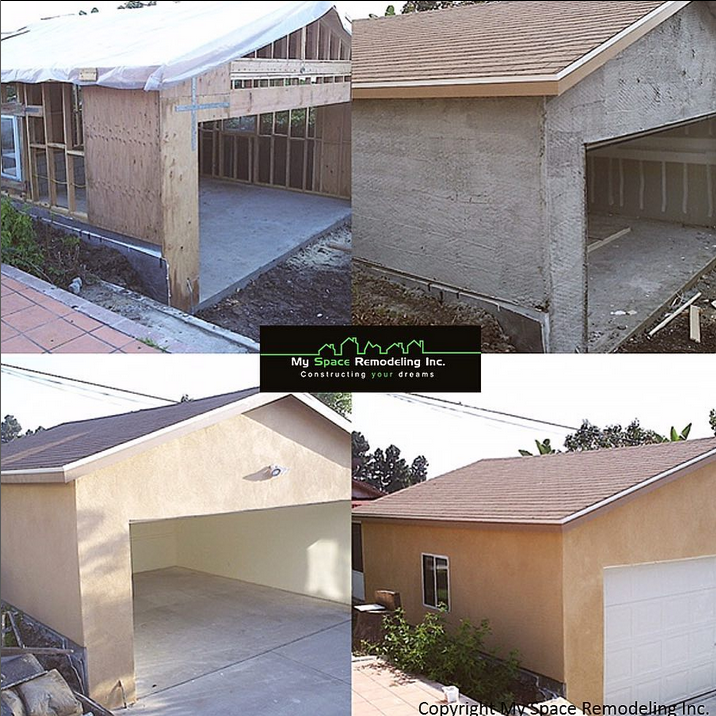 Why Choose My Space Remodeling
Locally Owned & Operated
Experienced Builders
Always On Time & Budget
5-Star Google and Yelp Reviews
Upfront Estimates
Financing Available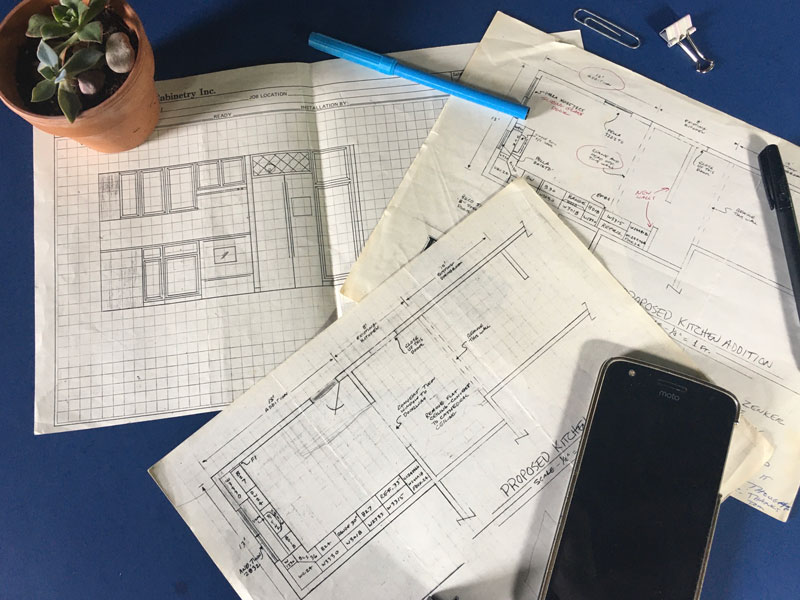 Stand Alone ADU
Our freestanding units offer a unique living experience that gives you a new habitable space without sacrificing the amenities of your house. With a focus on quality materials and personalized design, our ADUs are built to the highest standards to give you a safe and comfortable living environment. Choose from our range of customizable selections to create a space and we will get to work immediately. Whether you're aiming to create a home office, guest house, or rental unit,  or you just want your own private area, the sense of freedom you get in the end will be fully worth it.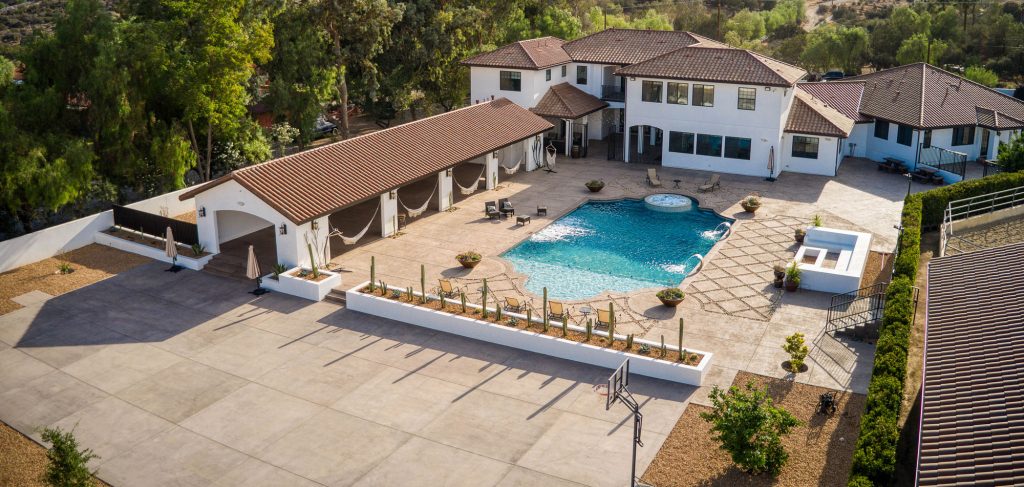 ADU Building Steps
There are several requirements to build an ADU and here is how we handle the whole procedure:
1 - We check city regulations to make sure it's allowed in your area
2 - We get the necessary permissions and design the ADU to match your style and city codes
3 - Have our contractors lay the foundation and frame the ADU
4 - Install the electrical and plumbing system while complying with city requirements
5 - Add the interior and exterior finishes, such as insulation, drywall, flooring, roofing, and siding
6 - Schedule an inspection with the city to ensure that everything is up to code.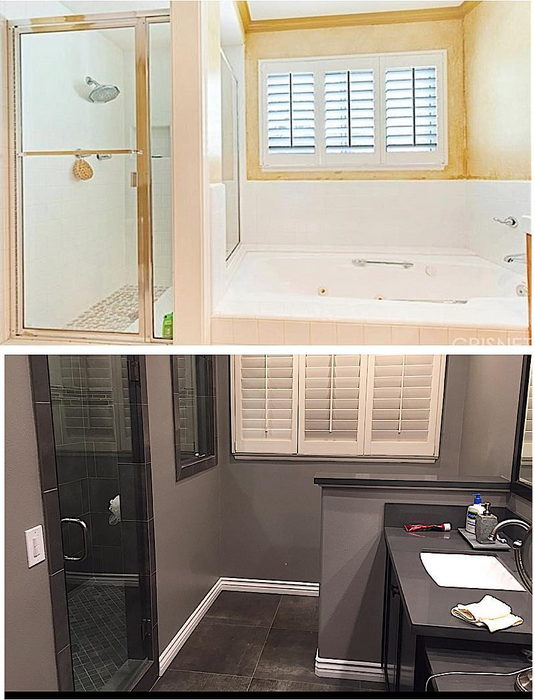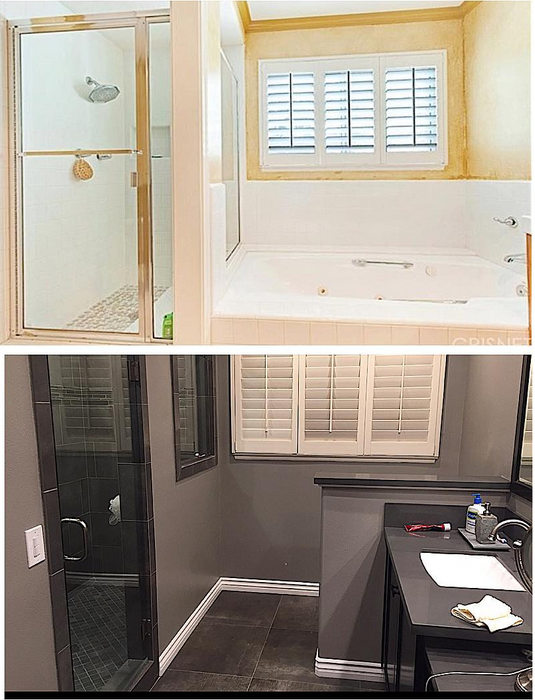 More About the My Space Remodeling Family
My Space Remodeling is a fully licensed and insured building contractor specializing in ADU design and construction. We service all the Pico Rivera, CA, 90601 and surrounding areas. We offer a broad range of remodeling and design services. My Space Remodeling has an A+BBB Rating and 5-Star Yelp customer reviews. Give us a call today at 855-487-7407 to schedule a free in-home estimate.